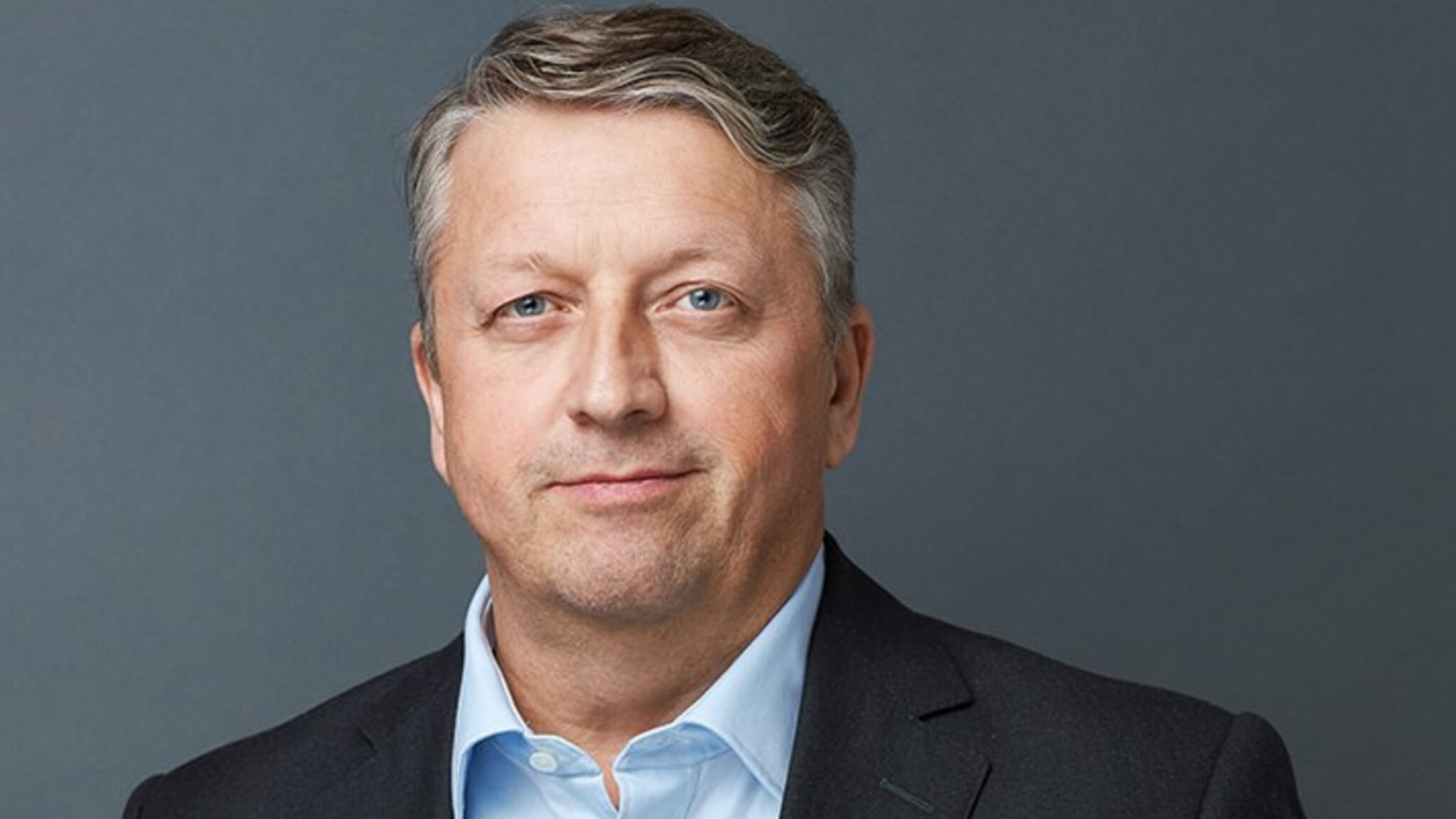 Zymeworks adds classic poison pill defense to armory as biotech board battles hostile takeover – Endpoints News
Zymeworks $ZYME pulls out all the stops to wriggle out of a hostile takeover.
Kenneth Galbraith, CEO of Zymeworks said a few days ago Endpoint News at ASCO that he was looking for a major league partner to help bring their lead drug – Zanidatamab – to market and was trying to lighten perceptions of his prospects after the stock price was devastated and a Called discount buyer named All Blue Capital. And by the end of the week, the board passed a poison pill defense aimed at thwarting an attempted takeover of All Blue at a modest price bid.
It's a classic poison pill. The board passed a shareholders' rights plan, giving shareholders the ability to buy its shares at half the market price, provided someone collects 10% of the shares, or 20% in the case of certain "passive investors." However, these menacing buyers cannot get the same offer.
Once triggered, the stock becomes diluted and the cost of buying the company skyrockets. Or, as the biotech's statement puts it, preventing a discount buyer from completing an acquisition "without paying all shareholders a reasonable control premium."
Even after All Blue's intentions became clear, Zymeworks shares are still down 84% over the past year. All Blue wants to buy the company for $10.50 per share, a significant premium to the current price of just over $6 per share, but still a fraction of its high.
For its part, All Blue has ambitious plans and recently included star oncologist, writer and biotech manager Siddhartha Mukherjee on the future board. The M&A ball is now back in their court.