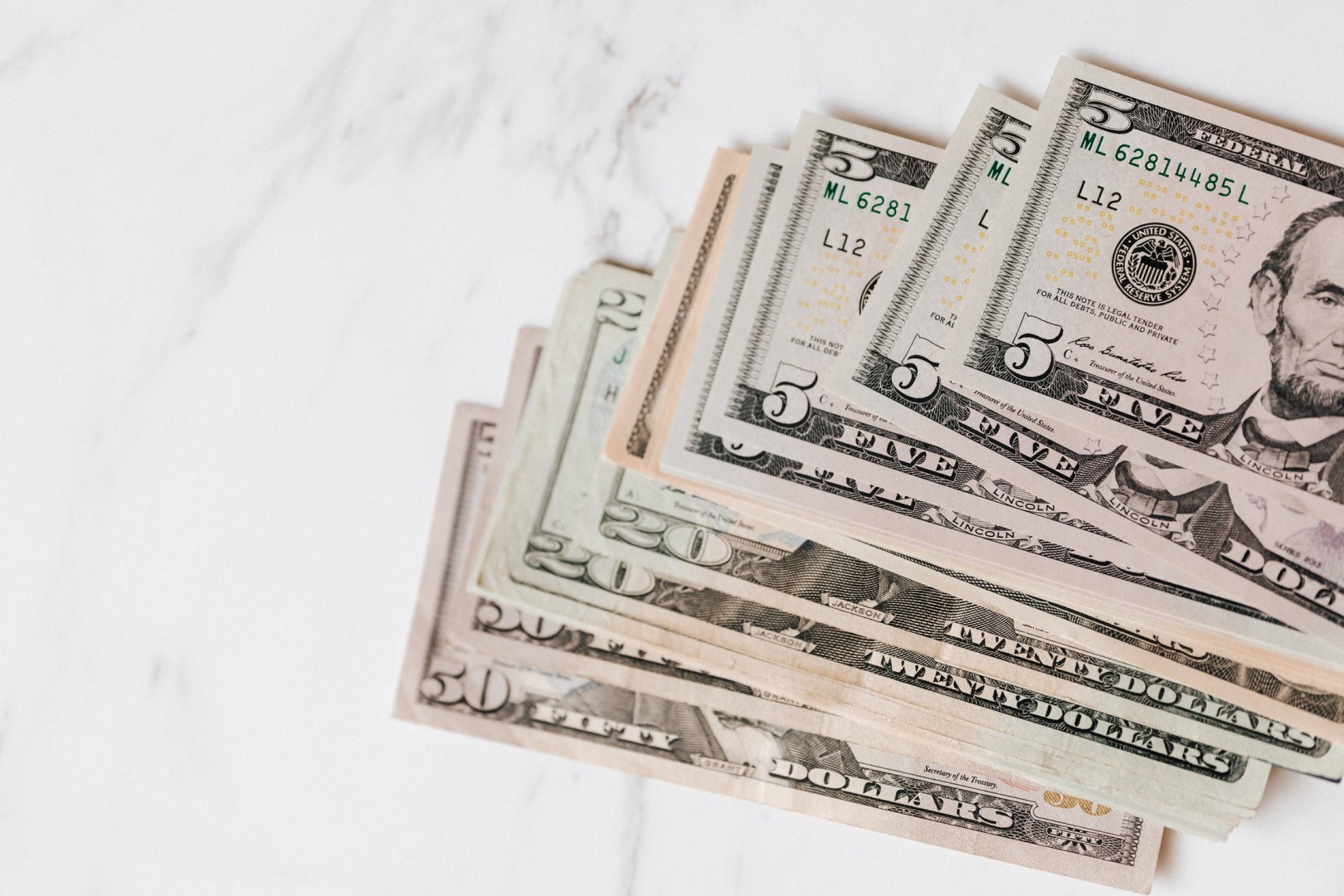 What you can expect when you take out payday loans
Payday loans are a convenient way to get quick cash when time is of the essence.
Fees are higher than a traditional loan, but that's the price you pay for quick and easy processing.
Additionally, payday loans are short-term, low-value loans, so the higher interest rates are almost negligible. For example, if you get an online payday loan in Canada, you cannot borrow more than $1,500.
In Alberta, a payday lender can charge a maximum of $15 per $100. If you borrow $1,500, you have to pay back a total of $1,725 ​​(usually between 42 and 62 days). You can count on these things when you go to a licensed payday lender, so make sure you do.
Here are other things to expect when you take out payday loans.
You have to prove that you can pay it back
Contrary to popular belief, a payday lender will not simply give you a wad of cash for asking. You have to prove that you can pay it back. As a rule, you must prove that you have a regular income, a bank account and a permanent address.
If you go to a physical store, you will need to fill out an application form. You will do the same for an online payday lender except you will fill out an online form. It could look something like this:
You can expect a response to your loan application within minutes to an hour. The payday lender will ask you to fill out a pre-authorized withdrawal form if you are approved. The form allows the lender to withdraw the loan amount plus fees from your bank account on the due date. Some lenders may require a post-dated check instead.
Only deal with licensed payday lenders, especially if they require a pre-authorized withdrawal form. You're giving them access to your account, so you have to be careful. Do your research before applying for a loan from an online payday lender.
You can cancel the loan within two days
Depending on your location, you can cancel your loan. You can repay the money without interest within two days of signing the loan agreement. This is also known as the "cooling down" phase.
Provinces that mandate this include Alberta, Ontario, British Columbia, Quebec, New Brunswick, Manitoba, and Prince Edward Island. Additionally, payday lenders may be required to provide a cancellation form.
You can usually find the revocation form on the last page of the loan agreement.
You will receive your money almost immediately
Payday lenders can send cash or deposits to your bank account once your application has been processed. Some lenders may only deal with a prepaid card, which may mean you have to pay extra to use it. With online payday lenders, you usually get your money through your bank account.
You must read the agreement
The loan agreement regulates all loan conditions. This includes what you have to pay and when. Make sure you understand all the terms of the agreement before signing it. If you don't understand something, don't hesitate to ask.
You should only deal with licensed lenders
Payday lenders in Canada are subject to strict regulations, whether online or in a physical location. However, many are unlicensed and don't follow the rules too scrupulously. Only deal with licensed payday lenders and pay on time to avoid problems.