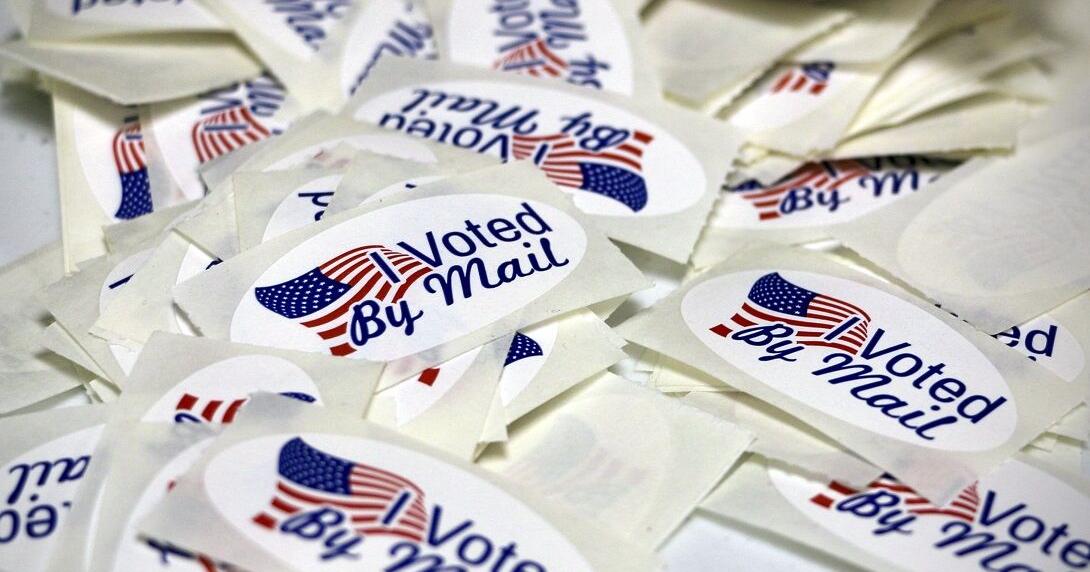 The stakes are high on November 8th
Our country, state, cities, and communities are involved in a number of important issues, some of which sharply divide citizens. Some are matters of politics; some of conscience or religious or political philosophy; others are disagreements about perception or acceptance of facts. Many of them will be addressed in one way or another in the elections on November 8th. At the local, state and national levels, it is a momentous choice.
Topics include: responding to climate change; abortion rights; Armed force; economy and inflation; curricula; Crime; border security; and the Russian invasion of Ukraine.
And some, like abortion rights, could re-address issues we thought were settled, like our ability to marry whoever we want and whether we can use birth control.
We are also still grappling with the aftermath of former President Trump's illegal and potentially criminal attempt to overturn the 2020 election. Last week, the Jan. 6 House Special Committee, which relied primarily on Republican sources, effectively exposed Trump's deliberate plan to remain in office before the votes were even cast, and then even after he knew beyond a reasonable doubt that he had lost. It's a plan that involved fraudulent legal shenanigans — like trying to appoint fake voters from battleground states — and ultimately led to violence.
However, according to polls, 70% or more of Republicans still believe Trump's big lie. More than 80 Republicans running for office — including some in North Carolina — still support this lie, despite more than 60 lawsuits and dozens of recounts and audits that have turned up no evidence. Some candidates, particularly for positions involving electoral responsibility, may position themselves to negate outcomes they find uncomfortable now and in the future. We've already had a taste of this in the form of GOP election officials in three states — New Mexico, Nevada and Pennsylvania — refusing to confirm primary election results until told to do so by state courts.
It is no exaggeration to say that democracy itself – the ability of the American people to choose their own destiny – is under threat. The results of this election could save or destroy this precious right.
In the past, the Journal has supported Democrats, Republicans, and independents because it believed that a middle ground is best for our state – one in which power is shared, in which control mechanisms prevent us from going to one extreme or the other to expire.
For several election cycles, the Journal has refrained from supporting individual candidates for office.
But it is difficult to contemplate the impact of Trumpism, steeped in deceit, suspicion, conspiracy and a willingness to deny reality, and his enduring hold on the Republican Party, and not fear what he is doing in our state and could bring about in our country.
It is difficult to consider the attempts by our Republican-led state legislature to neutralize election oversight, as demonstrated in the Supreme Court in Moore v. Harper argues. If it wins, it will be able to maneuver freely, assert its own power, and elect its preferred electoral college representatives despite the election results. Our voices would then no longer matter.
If Republicans gain control of the U.S. Senate and/or the U.S. House of Representatives, we can bet they will pursue an agenda that imposes tighter societal controls — tinkering with abortion rights, marriage rights, Social Security, and Medicare — while also being president Biden charged with numerous groundless investigations.
And they would reinforce the electoral denial that once led to violence – and could again.
Our economic situation is temporary. It will change.
If we lose our democracy, we may never get it back.
Early voting begins on Thursday. We encourage voters to read, study, absorb, ponder and pray. And above all, to vote – for the candidates who do the best, not for the party, but for our entire community and our country.