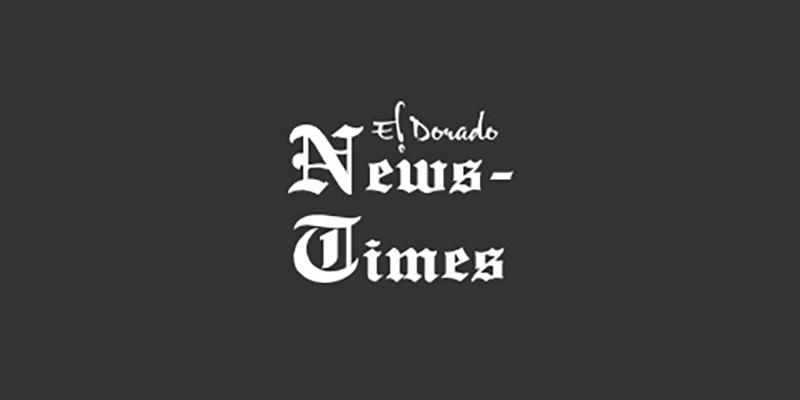 The Hannah Pregnancy Center's baby bottle campaign kicks off Sunday
The Hannah Pregnancy Resource Center is kicking off its annual baby bottle campaign this weekend, Sanctity of Life Sunday.
During the campaign, the non-profit organization HPRC collects donations in baby bottles, which are distributed to churches at the kick-off.
"There are two possibilities. We start on Sanctuary of Life Sunday. It takes three or four weeks and we deliver the bottles to churches," said HPRC resource development coordinator Melinda Verdesca. "The other option – some [churches] Choose Phase II, which begins on Mother's Day and ends on Father's Day. We're distributing the bottles to communities – about 73 in Ouachita, Union and Columbia [counties]."
Once the bottles are delivered, churches will announce the ride and allow parishioners to fill them with donations. Bottles can be filled with coins, cash or checks as a donation.
Sanctity of Life Sunday dates back to a Presidential Proclamation made on January 22, 1984 by then-President Ronald Reagan.
"It is a day to recognize the lives lost through abortion and to acknowledge God's gift of life at every stage," Verdesca said.
The fundraiser is of great importance to the HPRC.
"This ends up being one of our biggest fundraisers; two years ago we raised about $57,000," Verdesca said. "There are so many people in this community giving what they can and it's very heartwarming to see everyone doing their part. The fact that so many people are giving is very powerful."
According to Verdesca, the funding will help keep the center open and offering free services.
She went on to describe the organization's "three-pronged" approach to its mission: prevention, intervention, and recovery.
Prevention includes offers such as education, addiction-oriented treatment and life skills lessons. Intervention includes a range of services such as pregnancy testing, STI testing, ultrasound, options counseling, parenting classes and help with material needs such as diapers and baby clothes.
Verdesca said the organization has a points-based education system where expectant mothers and parents can watch instructional videos to earn points that can be spent on material needs — the Earn While You Learn program.
For recovery, the organization is a court-appointed provider of parenting classes and offers post-abortion reentry and healing programs, Verdesca said.
"It's important to note – statistically, economic reasons are the number one reason why women terminate their pregnancies. ' Verdeska said. "We can say we are pro-life, but we empower women to make a different choice – that's why we're here. We want to put something behind that belief."
According to statistics from the Hannah Pregnancy Resource Center, in 2021 they had 1,349 client visits, 1,020 teaching hours, served 300 individual clients, and performed 139 ultrasounds.
"We never use coercion; we've had women who decided to terminate their pregnancy and later came back to us and decided to go through with their next pregnancy," Verdesca said. "We're trying to convey a sense of grace here, although we obviously believe that every life matters."
In October, the organization also dedicated a Safe Haven baby box, allowing a parent to safely and anonymously drop off a child 30 days old or younger at El Dorado Fire Station 2.
The Hannah Pregnancy Resource Center can be reached at 870-862-1317. Their office is at 101 W. Main St., 201 St. (in the BancorpSouth building downtown).