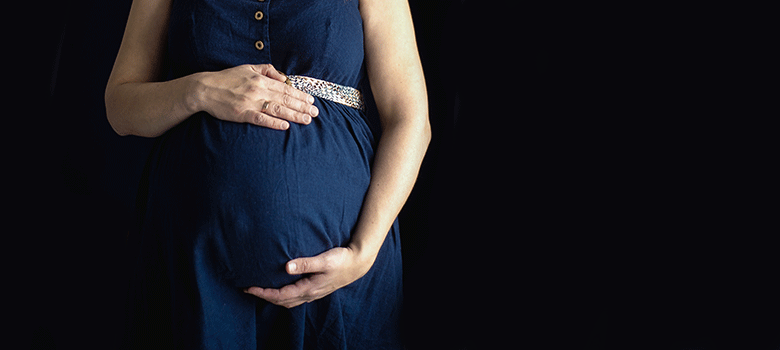 Study Might Be Key to Addressing Worrying Causes of Maternal Mortality | UTSA today | UTSA
"The first step in solving a problem is realizing that you have a problem, and the results of this study show for the first time a growing problem our country is facing," said Howard. "Hopefully this study and our follow-up study will shed a bright light on the problem, inform social and health policy and lead to improved prevention and intervention measures to reduce the number of these preventable deaths."
The study underscores UTSA's commitment to forging strong research collaborations and HCaP's mission to conduct research and develop guidelines to address societal issues and improve human health.
According to a recent Commonwealth Fund report, the US has almost twice as many maternal mortality rates per 100,000 live births as other wealthy developed countries. Most maternal mortality studies have focused specifically on pregnancy complications as a cause of death, a subset of all deaths in pregnant or recently pregnant women.
The team examined death certificates from the Centers for Disease Control and Prevention (CDC) over the past five years to determine trends in death rates in pregnant and recently pregnant women. Identification is based on the pregnancy checkbox on the death certificate, which indicates whether the woman was pregnant at the time of death or died within one year of pregnancy.
A total of 9,532 pregnant or newly pregnant women died from 2015 to 2019. The all-cause mortality rate increased significantly, from 44.4 per 100,000 live births in 2015 to 53.9 per 100,000 in 2019, an increase of 4.4% per year.
The death rate due to pregnancy-specific causes did not change significantly from 2015 to 2019, with a slight annual decrease of 1.5% per year. The pregnancy-specific death rate peaked at 29.6 per 100,000 in 2016 and then fell to 27.5 per 100,000 in 2019.
However, there has been a sharp increase in drug and alcohol-related deaths – a 17.4% annual increase over five years.
"This suggests a much bigger problem than problems with pregnancy complications and inadequate medical care," said Howard. "This is now becoming a larger social and societal problem related to substance abuse and violence against women that requires very different solutions."
Howard added, "These desperate deaths also increased much faster in pregnant women than women in general. This opens the discussion about why – why do so many pregnant and recently pregnant women overdose? "
Another worrying statistic is the increased death rate from homicides. From 2015 to 2019 homicides among pregnant and newly pregnant women increased by 13.5% per year. As we come to Domestic Violence Awareness Month, this statistic is staggering.
"I hope our work raises awareness of this issue and stimulates action related to maternal health, especially in light of current policy choices," said Sparks. "Working with this interdisciplinary team was great and all of our strengths were an integral part of this publication."