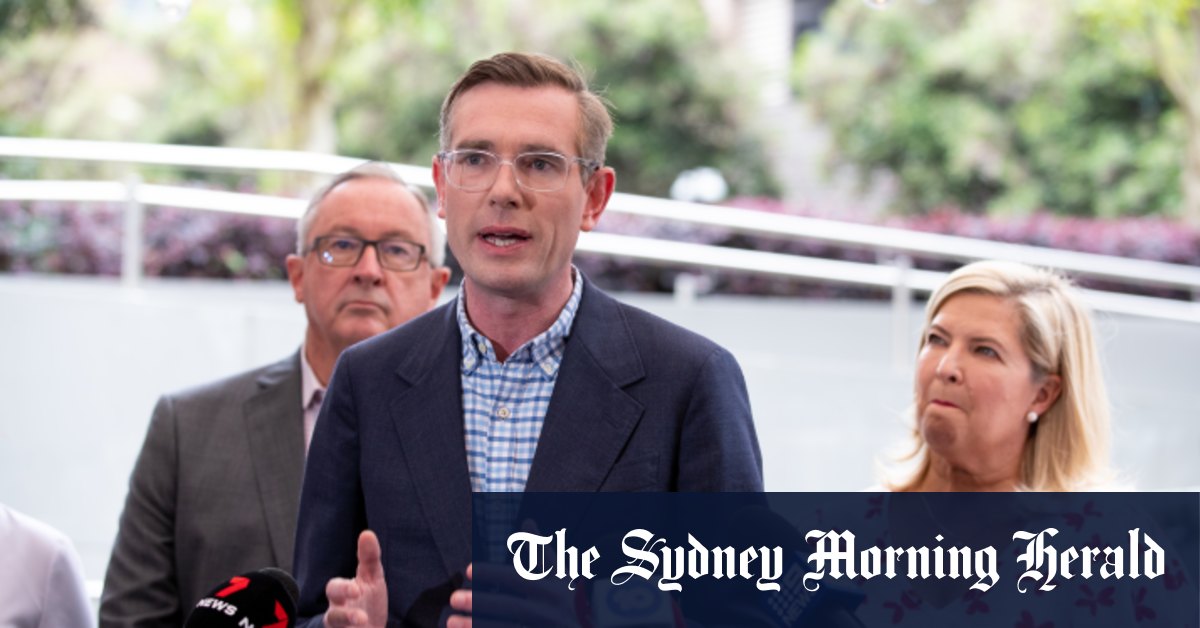 Pharmacists prescribe contraceptives, antibiotics under health shock
However, the move will reignite a bitter turf war with doctors, as the Australian Medical Association argues it is dangerous to allow pharmacists to prescribe medicines directly to patients because they may have a conflict of interest.
NSW Health Secretary Brad Hazzard said the reforms would be seen as "business as usual" in other countries including Canada and the UK.
"I have no doubt it will work, but it's still being done carefully and sensibly in the interest of patients through a study."
Pharmacy Guild NSW President David Heffernan said pharmacists' role in administering COVID-19 vaccinations during the pandemic has shown they had the training, capacity and skills to expand their services.
"This is a great outcome for patients across NSW who often struggle to get timely, appropriate healthcare for everyday ailments."
In October, the Queensland Government announced it would allow pharmacists to prescribe uncomplicated UTIs after an 18-month trial of the system and would conduct a study of pharmacists diagnosing other conditions.
Australian Medical Association President Professor Stephen Robson said such programs would fragment patient care and lead to negative health outcomes.
"This is a model that encourages pharmacy profits at the expense of patient safety," he said in a statement on Friday.
Hazzard said the state's chief health officer, Dr. Kerry Chant has worked with the association on the reforms, but "ultimately it's about making sure patients get the treatment they need."
Loading
"GPs obviously have the right to ensure patients return to them at various reasonable intervals to have a holistic view of what is going on with the patient.
"The point here is to ensure that in urgent situations where you cannot reach your GP, there are highly qualified pharmacists who can ensure that the appropriate medication and/or vaccination is available."
Pharmacy Guild national president Professor Trent Twomey urged other jurisdictions to follow suit in NSW and Queensland.
"Now that we have a clinical alignment on the East Coast, national consistency is needed to see true system reform."
NSW pharmacists can currently dispense six vaccines including COVID-19 and influenza vaccines.
From Monday they can also administer vaccinations against Japanese encephalitis, hepatitis A and hepatitis B, poliomyelitis, typhoid and zoster. Expressions of interest for the UTI study will also open on Monday.
Our breaking news alert will notify you of important breaking news when it happens. get it here.