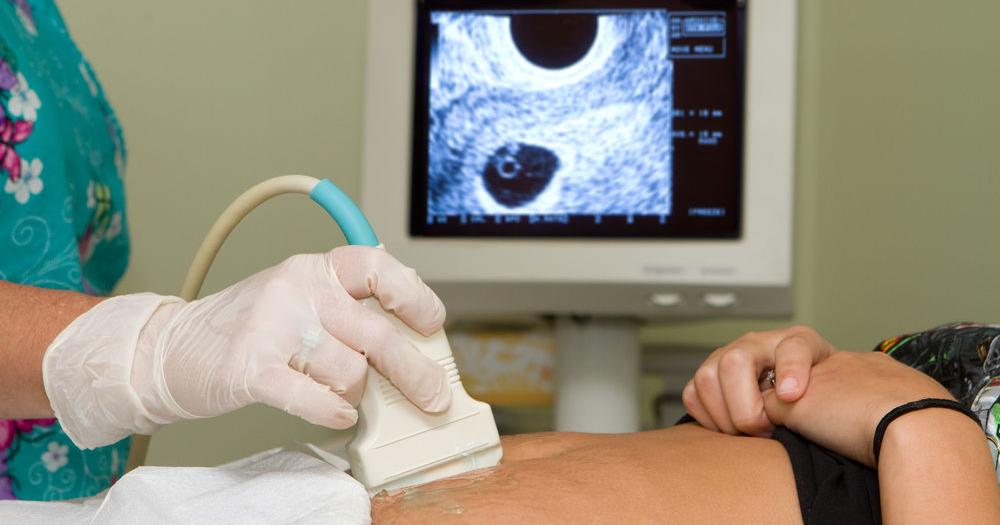 Iowa Senate advances bill to expand maternal support programs | Iowa
(The middle square) – Under a bill, the Iowa Senate made headway on Wednesdaythe Iowa Department of Human Services would expand options for a statewide nonprofit maternal support program.
$2 million would be allocated from the state's general fund to the Department of Human Services for fiscal year 2023 to administer and provide pregnancy support services for the program. It would submit an amendment to the state Medicaid plan to the US Department of Health and Human Services' Centers for Medicare and Medicaid Services (CMS), seeking approval to provide pregnant women enrolled in Medicaid with six months of continuous postpartum coverage under the Medicaid offer program.
The state would provide the department with $3,165,714 for FY2023 and $3,607,098 for FY2024 to fund expanded postpartum coverage.
The Department of Human Services would issue a call for proposals to select a program administrator. This facility would be a nonprofit organization that manages statewide subcontractors who have been providing contraceptive services for at least three years.
That entity must "commit to promoting healthy pregnancies and births, rather than abortion, as a fundamental part of the program administrator's mission," the bill says.
Subcontractors must be non-profit organizations with at least one year of operational experience providing basic pregnancy support services or managing a network of pregnancy support service providers.
They, too, must have a priority of promoting the health of pregnancy and childbirth rather than abortion, the bill says.
At a minimum, they must counsel women who have or may experience "unplanned pregnancies" and provide confidential, free pregnancy support and other program services that provide each woman with accurate information on developmental characteristics of "unborn" children and babies.
Program funds may not be used to provide or refer pregnant women for termination of pregnancy or to facilitate termination of pregnancy unless the woman's treating physician confirms that termination of pregnancy is necessary to prevent the death of the pregnant woman.
The program would provide pregnant women with personalized support to stabilize families, help women improve their prenatal nutrition and health, help parents provide responsible care for their children, and connect parents to services that address individual economic and social needs.
In addition, the program would support:
Nutritional Counseling and Education
Support for housing, education and employment during pregnancy and up to the first year after the birth.
Adoption education, planning and services.
Child care support if required for a pregnant woman to receive the benefits.
Education and support services for parents up to one year after birth.
Accessories such as cots and car seats.
Information on Medicaid coverage for prenatal care and postpartum health care.
A call center for information or appointments.
Medical information and referrals for medical care.
Advice, mentoring and educational information.
The Department of Human Services would administer the program in accordance with Chapter 17A rules, provide technical support to the program administrator, ensure the company's compliance with state and federal requirements, and collect and maintain program data.
Human Resources Chairman Sen. Jeff Edler, R-State Center, proposed the bill, which passed the subcommittee on Wednesday. Edler is the vice chair of the Subcommittee on Health and Human Services Appropriations.
Stacie Maass, vice president for Legislative and Governmental Affairs for Iowa Total Care (Centene), said at Wednesday's subcommittee meeting that she wants to make sure all Iowans are able to participate in the mother support program.
Lobbyist Dennis Tibben, representing the American Academy of Pediatrics Iowa Chapter and the Iowa Medical Society, and Iowa Catholic Conference lobbyist Meghan Malloy were among many lobbyists seeking to expand continuous postpartum insurance to 12 months to protect the health of the population to support mothers.
Sen. Pam Jochum, D-Dubuque, said she believes the bill as it stands is too vague about screening organizations that receive taxpayers' money. She said it's crucial to reduce "unwanted pregnancies" through education and contraception.