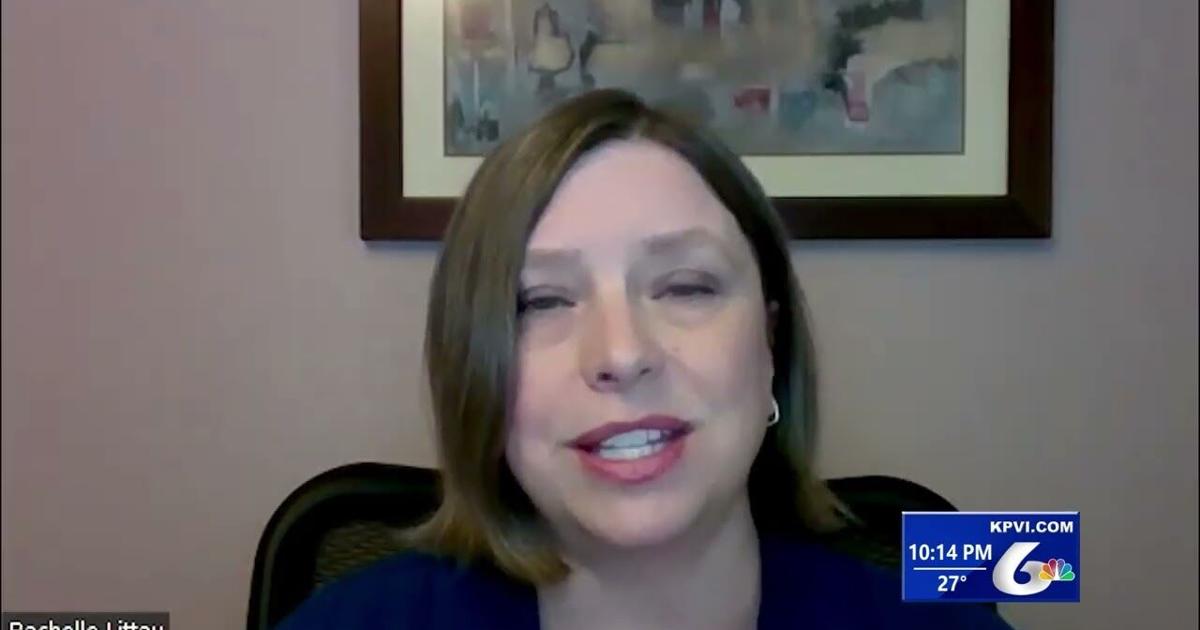 In Detail: Payday Loans and Offline Scams | local news
When we move online, so do scammers.
But that doesn't mean other types of scams are going away.
While the Better Business Bureau reports that phone fraud has decreased by 42% since 2015, the same data shows that SMS fraud has increased from 11% to 30% in just 7 years.
SMS scams are also the method with the highest financial losses, costing consumers an average of $800.
"A lot of businesses use text messaging to keep their customers informed, but so do scammers," said Rebecca Barr, communications manager at BBB. "They know we might get a text, we get a lot of them, so they're making fewer calls and more texting. And probably because they can just paste a link right there hoping you click on it and it's a phishing link taking you to a fake website hoping to steal your information and possibly malware too could download. So while text messaging is super handy for businesses, it's also handy for scammers."
According to an investigative study by the BBB, payday loans are the latest culprit to join the scammer network.
From 2019 to July 2022, the study found that 3,000 payday loan scams were reported, resulting in a loss of $3 million.
The Federal Consumer Financial Protection Bureau describes payday loans as small, short-term loans, typically for $500 or less, that are repaid quickly on the borrower's next income.
When it comes to payday loan scams, it can be scammers pretending to be a loan company to get your information, or it could be a legitimate company taking advantage of it.
"During the pandemic, and now with inflation, as people turned to payday loans, this perfect storm of predatory behaviors, so to speak, emerged to take advantage of consumers," Barr said. "So that means they might hide the fees in the fine print and have interest rates in the triple digits. But it's hard to know that the interest rates aren't an APR – they're not calculated annually due to the nature of payday loans – it's short-term."
So consumers suddenly fall into a debt trap – seeing interest rates in the tens or hundreds – more than the original amount they borrowed.
Barr said what makes payday loans particularly confusing is the regulations and restrictions, which vary from state to state.
"We have Idahoans who are going to contact us about the interest rates these types of lenders are charging," said Rachelle Littau, a consumer specialist with the Idaho Attorney General's Consumer Protection Division. "And unfortunately there isn't much our office can do about it because there is no law in Idaho that limits the amount of interest that can be charged on a payday loan."
"We have people telling us that the interest rate on some of these loans is 30, 40 percent."
Littau said Idahoans could contact the Idaho Department of Treasury, which regulates these types of loans. And Littau said Idahoans should reach out to their lawmakers and let them know that something should be done to legislate on these loans.
Both the BBB and AG office said it's important to ask questions, always read the fine print, and make sure you're dealing with a reliable company.
"You want to be dealing with a reputable, licensed company when you're looking for a payday loan company," Barr explains. "Especially when you search online it can be even more confusing, so local is better."
Littau said when it comes to fraud trends, they don't necessarily see a consistent pattern. They go in waves and cycles.
"Scammers are following the news," she said. "When COVID first emerged, there were many scammers spreading fake cures and treatments. There have been scammers pretending to be contract tracers so they follow these news cycles. Right now, I would definitely encourage people to be on the lookout for student loan forgiveness scammers because it's been a big news topic and scammers are watching it."
Although everyone is at risk, data shows that more and more younger people are falling victim to scams.
"Younger people are actually more likely to report losing money to scammers than older people," Littau said. "However, when older people report losing money, it is a much larger dollar amount than younger people report."
The AG's office said their best advice for any scam is to look out for the four Ps:
1. Pretend – Scammers always pretend to be a person or organization that you know or are familiar with
2. problem or price – There will always be an issue they will try to get you to help them or they will claim it is for a price
3. Print – Scammers want you to act fast
4. Counting – Scammers will ask you to pay in a very specific way e.g. B. with gift cards or bank transfers
"We'll often say if it sounds too good to be true, it probably is, but for cheating, we'll reverse that as well," Littau said. "If it sounds too bad to be true, it probably is. They'll tell you that your social security number has been linked to a crime, and if you don't pay up right away, we'll send someone to your home to arrest you. That sounds scary and it's too bad to be true – it probably is."
For more information on scams and companies rated by the BBB, visit bbb.org.
You can also find information or report fraud online to the Idaho Consumer Protection Division.