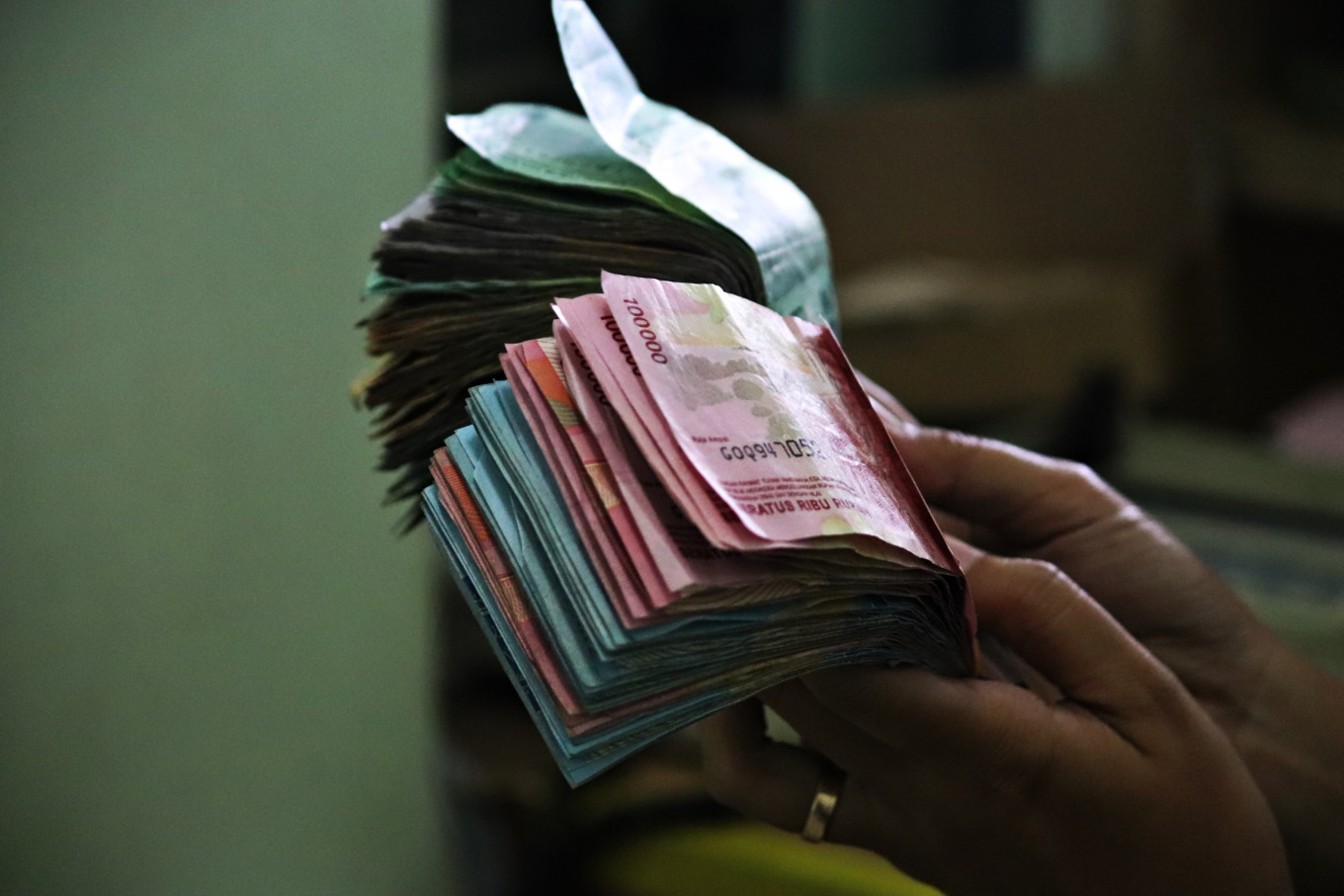 "Hijra" Moment: Leaving the Dark Side of Payday Loans – Friday 29th July 2022
Sri Rahayu Hijrah Hati (The Jakarta Post)
BONUS
Jakarta ●
Fri, July 29, 2022
Indonesia has emerged as a promised land for the development of the mobile payday loan (locally known as Pinjol). Based on data from the Financial Services Authority (OJK), as of April, 122 businesses are offering legitimate online payday loans. But data from the Institute for Development of Economics and Finance (INDEF) shows that 95 percent of payday loans are illegal.
Many people today choose to borrow money from the payday loan because (1) they get the money instantly, (2) they have no restrictions on using the loan, (3) they have bad credit, (4) they don't ask for credit collateral and so on.
From a marketing point of view, many companies from China are entering the Indonesian payday loan market as the industry regulations set by their government are tightened. As the Indonesian market is still in its infancy, foreign companies expect to capture a chunk of the domestic market ahead of any potential regulatory change.
to read the whole story
SUBSCRIBE NOW
From IDR 55,500/month
Unlimited access to our web and app content
e-mail digital daily newspaper
No ads, no interruptions
Privileged access to our events and programs
Sign up for our newsletters
Or let Google manage your subscription