Hero Instant Energy for Men Pills: TGA Health Alert Issued
A brand of "energy pills" that contain an erectile dysfunction drug should not be taken and pose a "serious" risk
pagan
has said the Therapeutic Goods Administration.
The TGA today issued the HERO Instant Energy for Males capsule warning.
Tests revealed that the pills contained Taladafil, also known as Cialis, which is used to treat erectile dysfunction.
However, the HERO pills do not declare the presence of taladafil, the TGA said.
The substance can interact with nitrates found in some prescription drugs and lower blood pressure to dangerous levels.
People with diabetes, high blood pressure, high cholesterol, and heart disease often take medications that contain nitrates.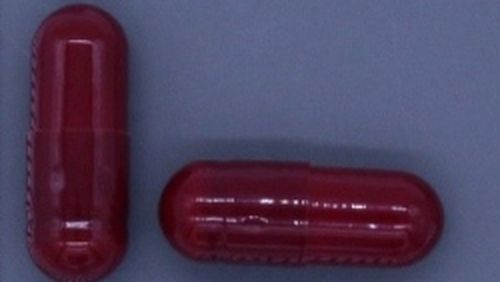 Australians can only access medicines containing taladafil by prescription, while advertising or supplying HERO capsules is illegal as they are not listed on the Australian Register of Therapeutic Goods.
Anyone in possession of HERO Instant Energy for Males capsules is cautioned not to use them but to bring them to a pharmacy for safe disposal.
Those with health concerns are urged to contact their GP.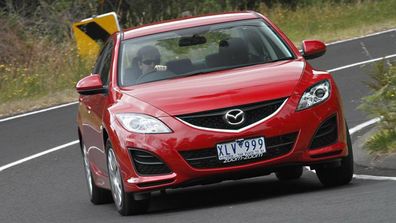 IN PICTURES: Recalled items you should no longer have
"The TGA advises consumers that it is important to exercise caution when considering purchasing therapeutic products online, particularly when the seller does not ask for a valid prescription," the administration said in a press release.
Erectile dysfunction can be treated through legal medical channels and people who wish to have it should speak to their doctor.
The TGA is working with the Australian Border Force to confiscate and destroy all future shipments of HERO capsules into the country.