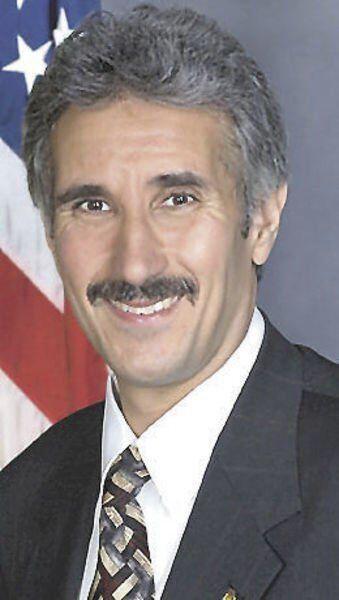 Grants to Support Pregnancy, Postpartum Support | Local news
The $ 296,092 grant funding will expand access to pregnancy and postpartum support services for Lawrence County women recovering from addictions, State Representative Chris Sainato, D-Lawrence said Tuesday.
Sainato said the grant to the Center for Community Resources Inc. – managed by PA's Drug and Alcohol Programs Division – will help the center provide services and make referrals for outpatient treatment.
"Pregnant and postpartum women recovering from substance use disorder have a tough road to getting back into community and responsible parenting from treatment," said Sainato. "Securing this funding will help ensure that there are services and support that start where inpatient treatment ends, so that they do not have to go this route alone."
The funding is part of a package of more than $ 12 million in grants announced today to help the Pennsylvanians recover. This funding is part of a larger package of $ 55 million federal funding given to Pennsylvania under the SAMHSA Drug Abuse Prevention and Blockage COVID-19 grant program.
The grant will help the center serve residents in Counties Lawrence, Beaver, Butler, and Washington.