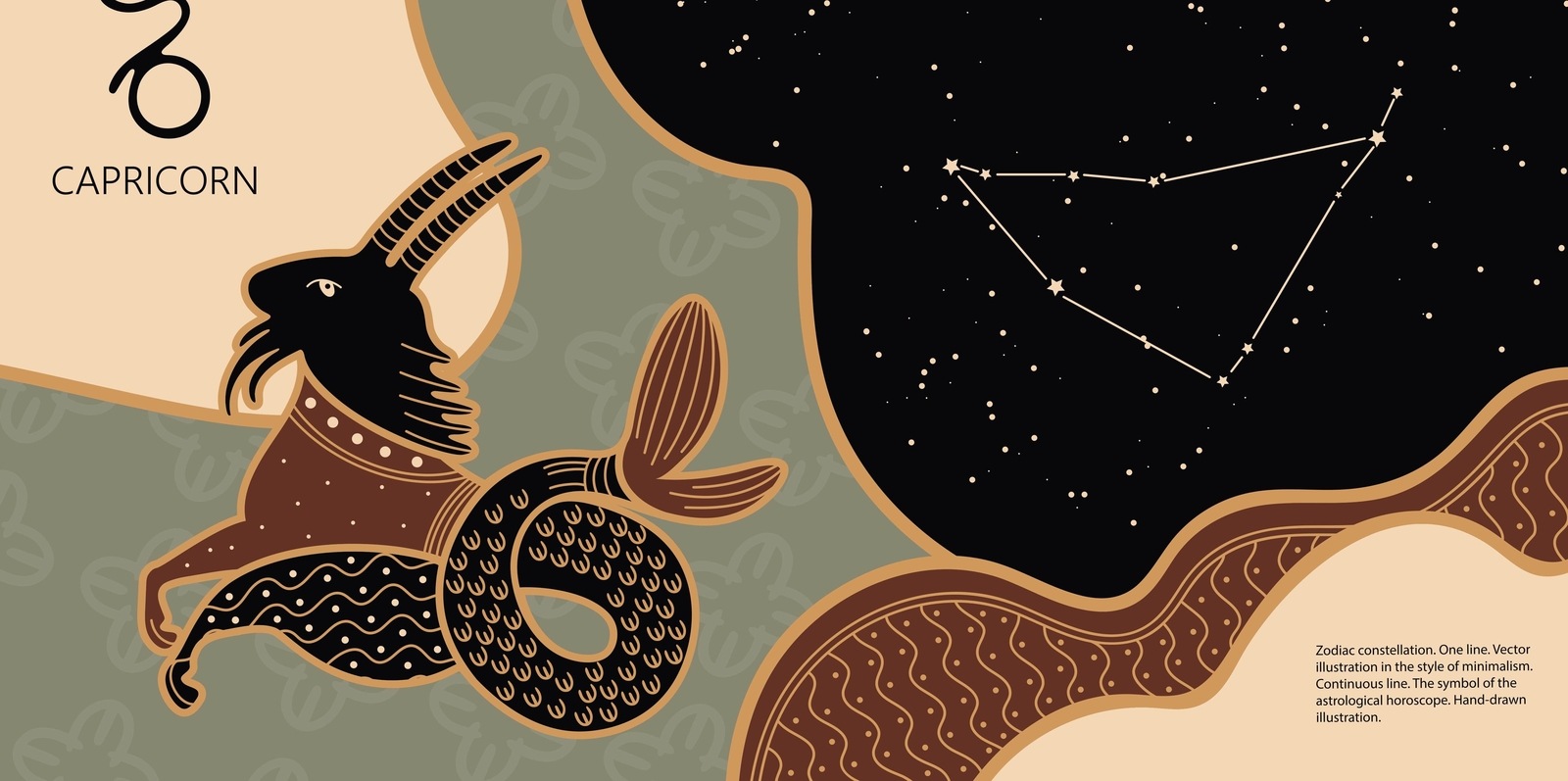 Capricorn Daily Horoscope for September 18th: Pay Attention to Your Priorities | astrology
Capricorn (December 22nd – January 21st)
Always ready to help others, you have a heart of gold. You are not using any false pretenses and you are a pure and real soul. You are reliable and responsible. You are committed to your work and you are hardworking. You perform well under stress and are a great team player. You are constantly improving and you like change. You are success-oriented and do your best to achieve this in all of your endeavors. However, they are not following the trend and are too serious people. You are very critical of others, which sometimes leads to you being left out. Your unforgiving and suspicious nature works against your personality, so keep them in check to harmonize relationships.
Capricorn finances today
You are likely to take new steps to manage your finances that are profitable. A trip abroad will help you to find your contacts abroad and thus strengthen your financial situation.
Capricorn family today
Your fortune inheritance will be celebrated and your happy relatives will likely be part of the family reunion too. There will be an atmosphere of joy and satisfaction on the domestic front.
Career in Capricorn Today
You need to set your priorities right and show your best side professionally so that your managers see you. If you don't let go of your procrastination and laziness, it can cost you your job.
Capricorn Health Today
With your mindful meditation and calming techniques, you will be able to achieve a sane mind. You will also enjoy the benefits of good physical health as your routine exercise program bears fruit.
Capricorn love life today
There might be a period of misunderstanding between you and your loved one, but don't worry, it will be short-lived. You will be emotionally satisfying your loved one and that will help you bond more than ever.
Lucky number: 2
Lucky color: peach
Manisha Koushik, Dr. Prem Kumar Sharma
(Astrologer, Palmist, Numerologist & Vastu Consultant)
Email: [email protected], [email protected]
URL: www.askmanisha.com, www.premastrologe.com
Contact: Delhi: + 91-11-47033152, 40532026
Panchkula: + 91-172-2562832, 2572874