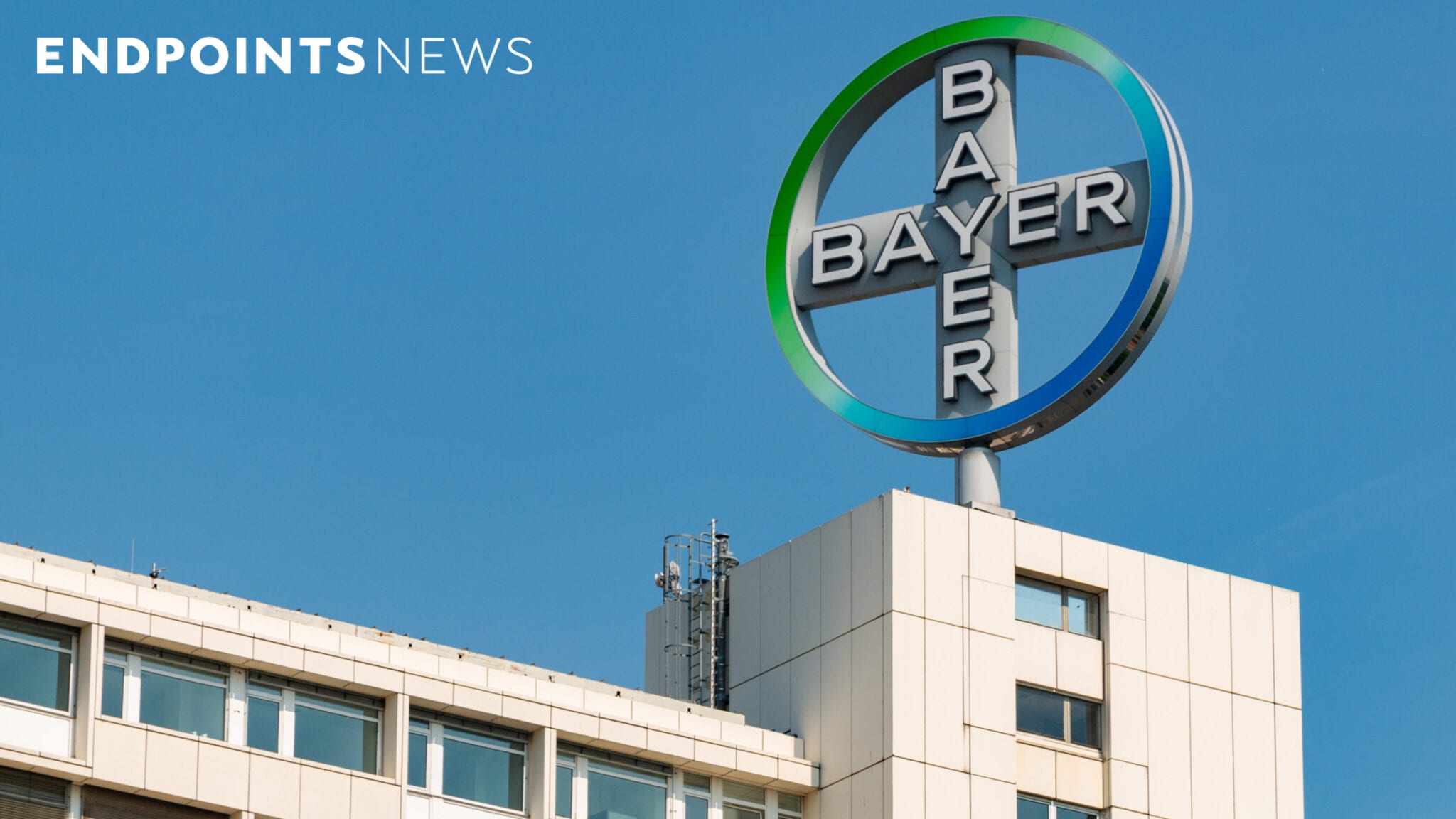 Bayer invests $ 460 million in contraceptive manufacturing facilities with United Nations support – Endpoints News
Bayer will invest $ 460 million in two manufacturing facilities to expand its contraceptive manufacturing capabilities to low and middle income countries.
As part of an agreement between the United Nations Population Fund and the US Agency for International Development, Bayer is expanding a site in Turku, Finland, and building another in Alajuela, Costa Rica to manufacture hormone implants and intrauterine systems. The investments will help Bayer achieve its goal of providing 100 million girls and women with access to family planning by 2030 and strengthening its commercial supply chain.
The new site in Costa Rica is slated to start production by 2024, while the site in Finland is slated to be completed by 2025. In June Bayer announced that it would pump $ 303 million into the Finnish site. Bayer used to refer to Turku as the "World Capital of Contraception" because it manufactures IUDs and contraceptive implants. Bayer has now been present in Costa Rica for more than 40 years, and the country became a regional hub in 2008. One of the locations hosting employees in the company's finance department grew from 25 employees in 2016 to over 600 in 2020.
The Covid-19 pandemic has made it even more difficult for the 200 million women in low- and middle-income countries around the world to have access to contraception, and Bayer aims to save lives by preventing unwanted pregnancies.
"We know from the data: If women can plan and plan their pregnancies, they can raise healthier families and continue to make an economic contribution," said Bayer Sustainability Director Frank Strelow in a statement.
In January, the company promised to increase production by 30% to meet the high demand for these products in donor-dependent markets. The company received funding from the Bill and Melinda Gates Foundation and other donors to fund the Challenge Initiative, which enables local governments to increase family planning services to work towards self-employment.