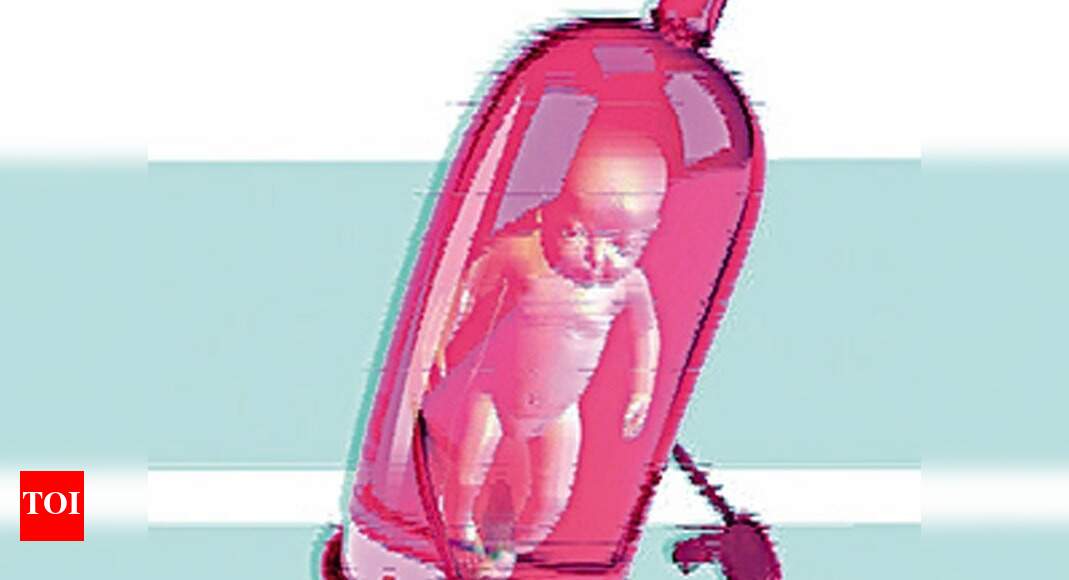 Assam plans to deliver home contraceptives in 8 districts | Guwahati News
GUWAHATI: The National Health Mission (NHM), Assam, is introducing a range of measures in eight selected districts for the upcoming July 11th World Population Day, including home delivery of contraceptives and increased incentives for sterilization of men and women.
The decision comes close on the heels of CM Himanta Biswa Sarma, who expressed concern about population growth, particularly among Muslim immigrants in the state. For the sterilization of women according to the current family planning program in emerging and Mission Parivar Vikas districts, namely Baksa, Barpeta, Darrang, Dhubri, Goalpara, Hailakandi, Karimganj and Udalguri, the incentive is 2,000 to 3,000 rupees (PPS / Minilap / LS). For other districts, the incentive is Rs 1,400-2,200. For male sterilization, the incentive is Rs.3,000 in the emerging and MPV districts and rupees 2,000 in the case of other districts, the NHM said in a statement.
"Another focus will be on home delivery of contraceptives so that customers can be offered services on their doorstep," the statement said. Last year, in the midst of the Covid pandemic, Assam performed 835 sterilizations, performed 20,848 IUCD insertions, while 7,136 Antara injections were given and 2/7,229 condoms and 4,41,263 oral contraceptives were handed out during the WPD.