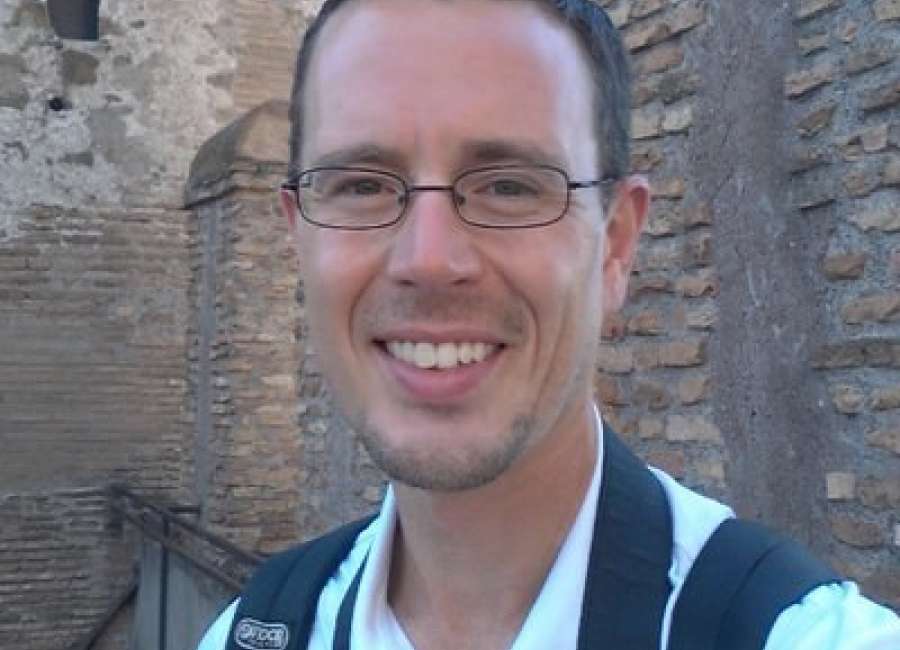 A free market solution for women's health care
Marc Hyden is Director of State Affairs at the R Street Institute. You can follow him on Twitter at @marc_hyden.
Unless you've been living under a rock, you probably know that women's health and reproductive rights have dominated national debates. While always important issues, the US Supreme Court's recent decision to overthrow Roe. v. Wade has ensured that they will continue to be the focus of political campaigns for years to come.
Time will tell how the debates, particularly about abortion, will eventually be resolved, but there are some small concrete steps state and federal governments can take to ease the health care burden on women. It begins with the assumption of freer markets, and there may be hope on the horizon as states remove barriers to birth control and the Food and Drug Administration (FDA) considers making some hormonal contraceptives available over-the-counter.
If women in Georgia want contraception, they must see a doctor, undergo a blood pressure test, and self-report their medical history to check for possible contraindications. Once they jump through these hoops, a doctor can issue them a prescription for contraception, which a pharmacist will eventually fill out, but there are obvious problems with this model.
Visits to the doctor can be expensive, and doctors — especially obstetricians and gynecologists (OB-GYNs) — aren't always easily accessible, especially in rural Georgia. In fact, the peach state has one of the worst doctor-to-patient ratios in the country, and as of 2018, nine counties didn't have a single doctor and about half of Georgia's counties didn't have a gynecologist. This puts basic medical care beyond the reach of many Georgians, and the results are as predictable as they are disappointing.
About 60 percent of Georgia's pregnancies are unplanned — well above the national average — and taxpayers foot the bill for about 80 percent of those pregnancies. In 2010, it cost the state of Georgia approximately $230 million and the federal government over $680 million. More than a decade later, thanks to Georgia's explosive growth and inflation, those costs have almost certainly increased.
In recent years, the states of Georgia's current birth control access model have increasingly rejected it. To date, 24 states, including Tennessee, North Carolina, South Carolina, and Arkansas, allow pharmacists to directly prescribe contraceptives to women, and why not? Pharmacists are able to perform the same tests to check for contraindications and they can do so effectively and safely.
Despite this, the Georgia legislature has resisted this policy, even though expanded access to contraceptives is badly needed. It would make health care more accessible and affordable for women and likely reduce the taxpayer's burden of unplanned pregnancies. It's unclear whether the US Supreme Court decision regarding Roe will spur action in the Georgia General Assembly, but there is cause for very cautious optimism considering the federal government could improve the situation.
While states have the power to enact the pharmacy access contraceptive paradigm, only the federal government can make over-the-counter hormonal contraceptives available, which could become a reality. "The Food and Drug Administration has received its first application for an over-the-counter birth control pill," writes the New York Times. HRA Pharma claimed the honor of filing the very first application, but its timing has nothing to do with the Roe decision. It was "a really sad coincidence," said a spokesman for HRA Pharma.
Still, other companies want to join them. Cadence Health, for example, is in talks with the FDA and hopes to file an application later this year to be licensed to sell its hormonal birth control pills without requiring doctor or pharmacy approval.
If the FDA agrees to these requests, it would put the United States in line with much of the world. Currently, about 100 countries allow women to buy contraceptives over the counter, but without political pressure, don't expect the FDA to act quickly. Their approval process takes about 12 years on average. However, as we saw with COVID-19 vaccines, policymakers can speed up the painfully slow process.
While I have no doubt experts will debate whether contraception should be available over the counter or in pharmacies, a few things seem absolutely certain: Expanding access to hormonal birth control is absolutely essential, and we already know a lot about birth control Make decisions. After all, the pill was first introduced when Harry Truman was President, but many decades later, Georgia politicians still keep it out of reach for many women, leaving ordinary Georgians to grapple with the aftermath.
Marc Hyden is Director of State Affairs at the R Street Institute. You can follow him on Twitter at @marc_hyden.